East Idaho's Foremost Industrial Contractor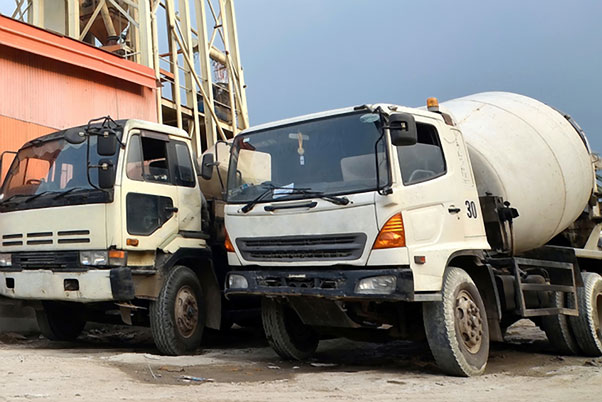 ---
Experience Speaks For Itself
Robert Lewis, President of Idaho Industrial Contractors, has over 40 years construction experience. His skilled team combined has over 100 years of expertise and knowledge.
Industrial Concrete Specialists
Idaho Industrial Contractors offers a full range of concrete construction and related management services from preconstruction through completion; we also offer concrete cutting, removal and hauling.
Chemical Coating System Experts
Idaho Industrial Contractors are certified installers of chemical coating systems that will protect your steel and concrete.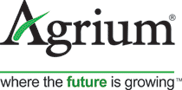 Idaho Industrial Contractors
1477 Thunderbolt St
Pocatello, ID 83204
Robert Lewis, President
Cell Phone: (208) 317-0206