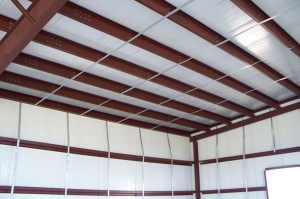 As an industrial and commercial concrete contractor in Eastern Idaho, Idaho Industrial Contractors specializes in concrete construction and chemical coating systems for concrete and steel surfaces that will have your business looking good and operating efficiently. Company president Robert Lewis has more than 40 years experience working as an industrial concrete contractor in eastern Idaho, while his experienced staff has combined experience of more than 100 years. With Idaho Industrial Contractors, you'll receive the best concrete services in the business.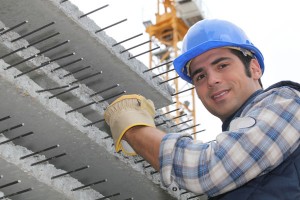 Many different types of businesses utilize concrete floors and surfaces, including industrial buildings, warehouses, retail stores and even restaurants. When compared with residential floors, concrete floors encounter greater demands in terms of structural performance an durability. Industrial floors and pavements require a stronger concrete mix and heavier reinforcement. As an industrial concrete contractor in eastern Idaho, Idaho Industrial Contractors understands these requirements and remodel your concrete surfaces according to your needs, enabling them to last longer and keep your employees and customers safe.
For some applications, the professionals at Idaho Industrial Contractors will recommend a chemical covering to protect your floors, concrete and steel surfaces. As an experienced commercial concrete contractor in east Idaho, we are certified to install the chemical coating systems and have the necessary knowledge to recommend what solution is best for your business.
We also offer dry ice blasting, which is the best practice for the food industry, and sand blasting.  We will also cut, remove and haul concrete.  In addition, we are a Rigid Building Distributor.
Contact Idaho Industrial Contractors today to get started on a solution that fits your needs.
Idaho Industrial Contractors
1477 Thunderbolt St Pocatello, ID 83204
Call Us:
Fax:
(208) 232-0798